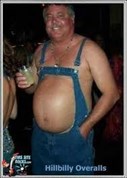 Creator: joe thompson
Close at Tuesday, 18 February 2014
The Hillbillies
The Hillbillies are in for Scrapheap 2013! We're busily building custom machines for our big adventure, and want you along for the (sponsorship) ride! This is a geat opportunity to show you care and make a donation to support the great work that Down Syndrome NSW are doing in supporting people with Down Syndrome and their families . I've been along on the first 3 Scrapheap Rides and they've been great experiences. Good people, good fun, but best of all a good cause! So, get your wallets open, get your cash out and lay it down and help The Hillbillies to make Scrapheap 2013 the biggest one yet. C'mon, you know you want to!
We have our four bikes ready to go, checkout the pictures below.
Share our page with your friends via Facebook or Twitter.
Many thanks in advance, Joe, Ryan, Glennie, Dougie, Owen.
Here's a pic of Joe's bike, The BEEMERNATOR, BASED ON A 1984 BMW K100:
And here's Glennie's bike, a 1970-something Honda CB350:

And Dougie with his XT500 (bike in preparation!!)
Ryan and Owen checking out the completed machine: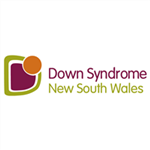 Down Syndrome NSW
Down Syndrome NSW encourages people with Down syndrome to fulfil their potential for successful and happy lives, in a society which knows their abilities and is supportive of their needs. We have made it our mission to support and promote the interests of all people with Down syndrome, their families and carers in NSW.
Please make sure you are LOGGED IN. You can only join a Team Leader page if you are logged in and have an Individual page created. If you do, it will be displayed here once you've logged in. If you don't, please return to the 'home page' and follow instructions on how to create your Individual page.
FUNDOMETER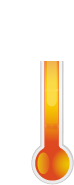 Target
$3,500
Raised So Far
Team Total
$2,472
My Total
$1,580
Team Members
My Total: $1,580
Team Total: $2,472.00
Biggest Supporters:
Wayne Bedggood: $200.00
Eurotune Motorcycles: $120.00